OKACHIM - About company
GC «OKACHIM»
Group of companies «OKACHIM» - it is a Federal supplier of industrial chemicals in Russia and the CIS countries.
The first company under the trademark "OKACHIM" was founded in 2001 in Dzerzhinsk.
Since then, OKACHIM group has been a constant and active participant in the Russian market of chemical raw materials supplies.
Products
Our clients represent more than a hundred different industries and production lines. We try to meet all needs and ensure the supply of the maximum list of raw materials for each sector. The product catalog is represented by twelve main directions:
Sales offices

Wide geography - defines key tasks. Long distance between the regions of Russia dictate the need to create a network of branches, for the prompt supply of partners with products. Without regional the network cannot do this.
... even more branches
Our partners are our everything! Professional staff and high level of service ensure the trust of dozens of suppliers and thousands of customers, including recognized market leaders.
Company mission
Over the years, we have earned a reputation as a reliable supplier, and today our reputation works for us.
To achieve maximum results in our work, we set ourselves only ambitious goals!
Tasks
Maximum expansion of the Federal network of branches in all key regions of Russia and the CIS.
Consistent formation of the industry principle of raw material supply.
Optimization of internal and external logistics, including by increasing its own fleet of trucks.
Improving the quality of customer service in all its aspects.
Objectives
Ensuring prompt access of customers to warehouse balances; reducing the cost of logistics.
Expanding the product range; ensuring the supply of a complete list of components for each individual industry.
Reduced delivery times to the company's warehouses and customers.
Increasing the speed of response to requests and other customer requests; improving the efficiency of solving complex and non-standard situations; implementing technical support services.
Our company is a regular participant of specialized exhibitions: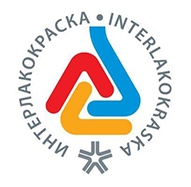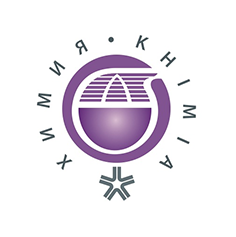 Presentation of the company.pdf